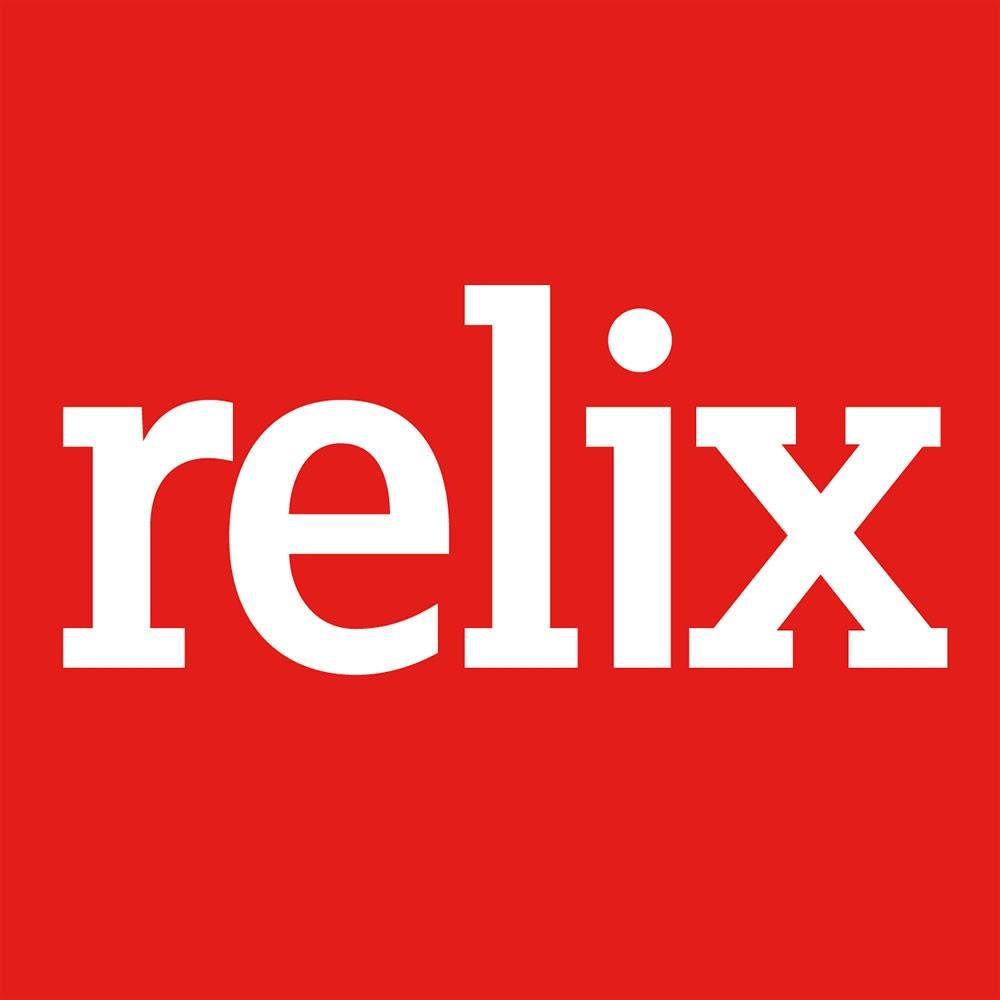 Film Premiere: Grateful Dead and Phish Tour-Inspired Film 'Around The Fire' Returns for 25th Anniversary
After 25 years, the iconic cult classic 1998 film, Around The Fire–inspired by writers and producers Tommy Rosen and John W. Comerford's real-life explorations into the Grateful Dead and Phish music cultures–is set to premiere on Relix's YouTube page Thursday, April 20 at 7:20 p.m.​ The film's ​premiere will be in benefit of Backline.care, ​a 501(c)(3) non-profit that connects music industry professionals and their families with mental health and wellness resources. Following the screening, there will be a live Q&A with Rosen​ and ​Comerford, along ​with actors from the film. ​​
---
Available Now
Newly restored trailer and full length film with scene-by-scene digital color grading on DaVinci Resolve and sound remastering to Dolby 5.0 for the feature. Picture sourced from the original 35mm film inter-positive and DA-88 print master audio for the complete movie with optical audio track sourcing for the trailer. Transferred to ProRes 4:4:4:4 color space for High and Ultra Definition.

Around the Fire" is a coming-of-age drama that follows the story of Simon (Devon Sawa), a troubled teenager from an affluent New York City family. Feeling alienated from his family's society lifestyle, Simon finds solace and friendship with a group of free-spirited, nomadic "Heads" led by the charismatic Trace (Colman Domingo) and his girlfriend, Jennifer (Tara Reid).
As Simon becomes increasingly immersed in the group's music touring lifestyle, he finds himself on a journey of self-discovery, love, and loss. However, the darker aspects of this new world begin to surface, forcing Simon to confront the harsh realities of unresolved feelings and the complexities of human relationships. Ultimately, Simon must make a choice between his newfound freedom and the life he left behind.